We excel at

creating your best self!
Sparha Advanced Aesthetic is a top-of-the-line clinic located in the heart of Bangalore, India. Founded by Arti Singh in 2014, Sparha has quickly become known for its excellence in medical practices and customer experience.
At Sparha, we offer a comprehensive range of services in Skin, Hair, and Plastic Surgery, both surgical and non-surgical. Our team of highly qualified professionals is dedicated to providing our patients with the best possible care and treatment options available.
We take pride in offering a wide range of non-surgical aesthetic procedures, which are less invasive and provide a faster recovery time compared to traditional surgical methods. Our state-of-the-art equipment and cutting-edge technologies allow us to provide the best possible results for our patients.
At Sparha, we believe in professionalism and do not cut corners. Our focus is on providing the highest quality of care and treatment to our patients, ensuring that they leave our clinic feeling satisfied and confident in their results.
Why
choose us ?
The Right Team
Our team of experienced professionals brings over 15 years of expertise in plastic surgery and Aesthetics. Rest assured, our well-qualified and fully trained Plastic Surgeon and Anesthetist team is registered with the Medical Council of India. With Sparha, you can trust that you are in capable hands, receiving the highest quality care for your aesthetic goals.
---
State-of-the-art Technology
At Sparha, we take pride in being the most updated clinic in South India. Our commitment to staying at the forefront of advancements in aesthetics ensures that you receive the latest and most innovative treatments available. Trust us to provide you with cutting-edge solutions for all your aesthetic needs.
We utilize state-of-the-art technology that meets updated international standards. Our clinic is medically registered and approved, ensuring your safety and well-being. Rest easy knowing that our procedures and equipment are FDA approved, providing you with the highest quality care possible.
---
Customization
At Sparha, we understand that every client is unique and has specific needs. We believe that building a strong relationship with our clients is key to delivering exceptional results. By working closely with you, we ensure that we fully understand your needs, preferences, and goals, and can deliver the best possible results. Our commitment to true customization means that you can trust us to provide a solution that perfectly fits your needs.
---
One stop solution
At Sparha, our focus is on providing easy accessibility to all your beauty needs be it hair, skin ,or/and body, while delivering exceptional results. We use state-of-the-art technology to ensure that you receive the highest quality service, and our team of experienced professionals is dedicated to ensuring your complete satisfaction.
---
ARTI SINGH
---
Founder, Chief Consultant & Lifestyle Coach
Trusted aesthetician and skincare expert, Founder and CEO of Sparha Advanced Aesthetic Studio, Arti Singh elevates and rejuvenates natural beauty with modern, cutting-edge technology backed by her two-decade expertise. Her comprehensive approach addresses complete health and well-being for skin and hair care. Her specialty treatments like… ensure safe, desired, and happy results. Her holistic, tailored solutions solve problems effectively on an immediate and long-term basis. A firm believer in the highest professional standards, Arti raises the bar with her personalized treatments under one roof.
Her relevant experience as an educator helps create awareness of the best therapies available. Her clinically proven solutions for skin and hair rejuvenation allow you to age gracefully. Arti's acclaimed, award-winning treatments restore and rejuvenate the beauty of her clients. Her dedication and commitment to serving and delivering optimum results resonate across her staff. Hence, each client receives a stellar, pampering experience.
Her signature treatment line and therapies bagged various prestigious awards.
Times Health Excellence Award 2018
Times Health Excellence Best Aesthetic clinic 2022
Best Aesthetic Brand IFA INDIA 2021
Silicone India Best Hair Transplant Clinic 2019
A constant learner, Arti holds an M Phil degree in Life Science and a Master's degree in Zoology. She completed major certifications in cosmetology from reputed industry leaders. Awarded by Times Excellence Award 2018 for her contribution in Aesthetics , she always upgrading her knowledge with the latest in skincare and dermatology, Arti is always ahead of the curve. She lives by the 4 P's - Patience, Passion, Persistence, and Perseverance and brings them to her practice every day. The former Miss Bhopal (1993) believes in 'wear your beauty with confidence and a smile to radiate how you feel inside-out.
Our

Experts
---
Our dedicated team of dermatologists, plastic surgeons, technicians, and beauty therapists work diligently to understand your unique requirements and deliver personalized solutions for optimal results. At Sparha, we adhere to the highest international standards and safety protocols, utilizing clinically approved products and state-of-the-art medical-grade equipment. Our in-clinic treatments are carefully crafted and overseen by a team of expert dermatologists. With a track record of transforming lives, we aim to build a lasting relationship with you, catering to your beauty needs at every stage of your journey. Experience the Sparha difference and embark on a rewarding beauty transformation.
Over the years, we have helped transform the lives of countless patients from all around the world. We believe in building an everlasting relationship with you by catering to your beauty needs at every milestone of your life.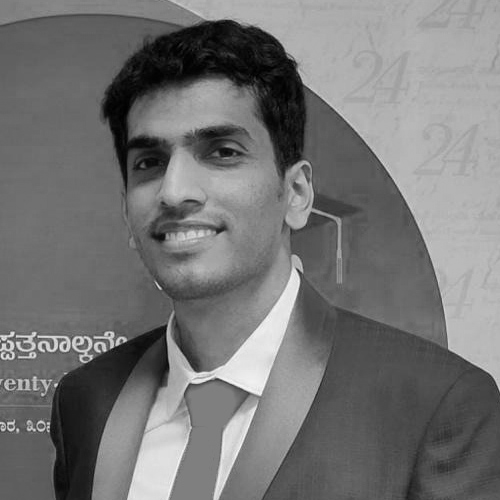 DR. ABHISHEK G.
---
MBBS, MS (General Surgery), MCh (Plastic Surgery), DrNB (Plastic Surgery)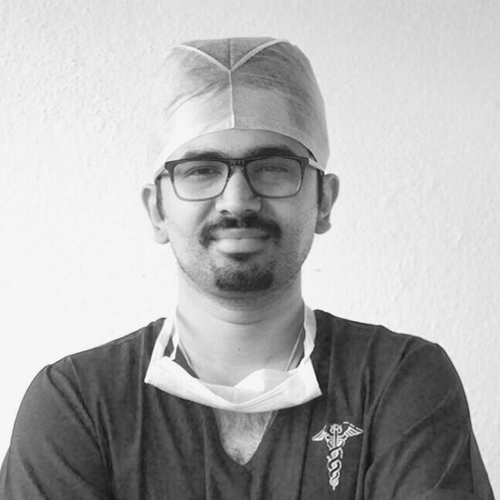 DR. KARAN SHETTY
---
Certified Plastic, Aesthetic & Reconstructive surgeon, Facial rejuvenation and body contouring surgeon
DR. KARTHIK ADTIYA
---
Plastic Surgeon, MBBS, MS General Surgery MCH Plastic Surgery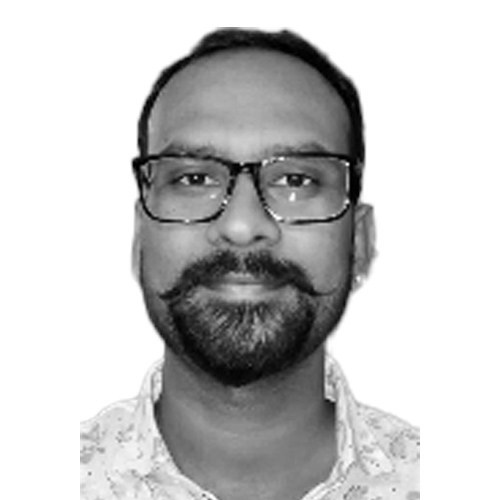 DR. MITHUN. R
---
Consultant Anesthetist MBBS , MD (Anesthesia)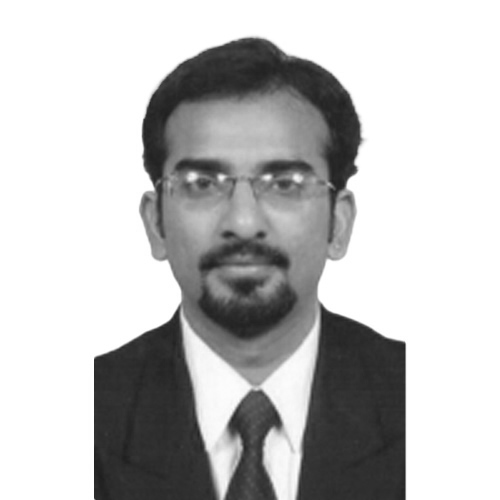 DR. VIJAY
---
Expert Surgery Coordinator
Schedule your Consultation
Get your first consultation for free with our team of experts.